Greetings to one and all!
Welcome to the Thunder Mountain Freetraders website. Our crew is very busy, so this website takes a back-burner to our traveling, our crafting, and our hosting. TMF is a proud Member Guild Founder of Thunder Mountain Colorado Living History.
TMF is also proud to be home to several performance groups including; Drake's Drums, The Soluna Singers, and Lu-Lu Scaramouche. We also host The Brass Cock Tavern, a Private Club and home to The Purple Pirate, Peter Pennyworth.
Within our Guild we have coppersmiths, silversmiths, blacksmiths, candlemakers, tailors/seamstresses, animal handlers, stonecutters, woodworkers, leatherworkers and much more. We build and make most of our own gear and what we don't make, we trade for with others who participate at the events that we do.
We participate in Renaissance Faires, Rendezvous and Fantasy Festivals throughout the Western United States. We also host or help to host events, including all TMCLH events.
We compete in various events from blackpowder shoots to archery competitions and more. If you are looking to live outside the box a little, in a family friendly environment, if you are interested in learning or already practice an old time handcraft, if you like to travel gypsy style...then you might want to check out Thunder Mountain Freetraders!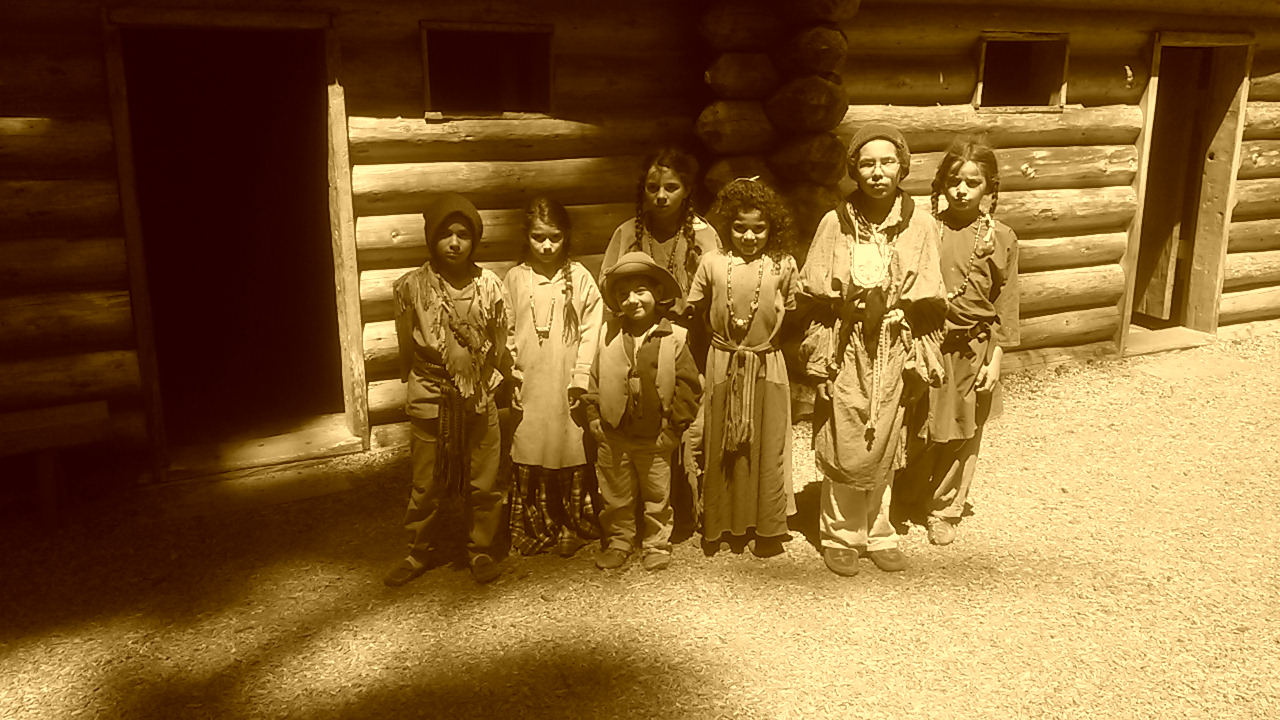 Our mission statement is to bring education and inspiration to the community
through the bardic traditions of music, storytelling, dancing, hospitality, poetry and heralding by
demonstrating the historical traditions of the ancient bardic life.
Our guild is a Colorado nonprofit corporation for historical re-enactment and education.